Welcome to yuleTIDE! A boutique style Christmas Shop in the heart of Beach Haven, NJ in Long Beach Island. We're located in the quaint shopping destination of Schooner's Wharf at 9th & Bay Avenues. OPEN THROUGH THE HOLIDAYS!!
We proudly carry a sampling of Christmas favorites including Christopher Radko ~ Byers Choice ~ Annalee ~ Department 56 Disney Village and Disney Traditions by Jim Shore. We also feature stunning Glass Ornaments by Old World Christmas and Noble Gems as well as locally crafted Seashell Ornaments by New Jersey Artist Sandra Sutherland. Visit us and discover The Happiest Place in LBI!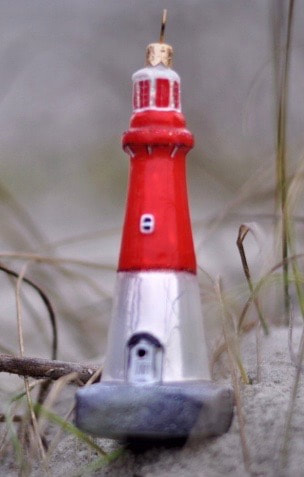 CLICK IMAGE TO PURCHASE OUR Barnegat Lighthouse Ornament NOW 20% OFF FOR CHOWDERFEST MONTH! Hand blown Glass crafted in Poland!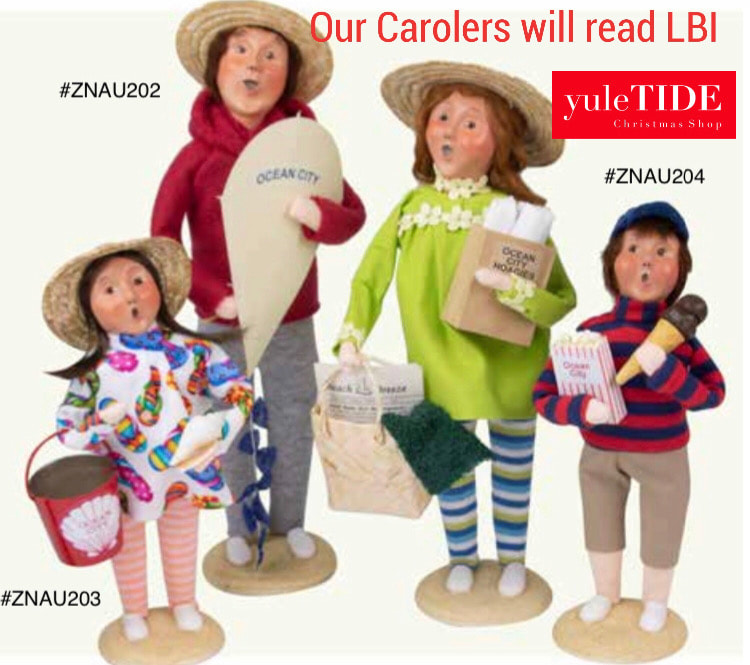 THE 2020 Byers Choice LIMITED LBI Collection! CLICK IMAGE TO SHOP NOW! 20% OFF FOR CHOWDERFEST MONTH!!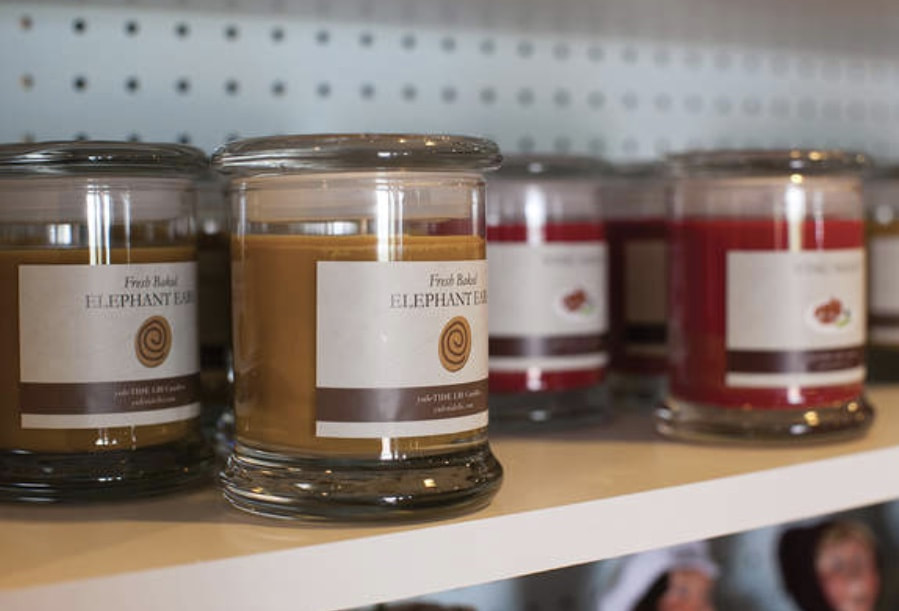 CLICK IMAGE TO SHOP yuleTIDE LBI Soy Candles Hand Poured at The Jersey Shore!
---
325 Ninth Street
Beach Haven, NJ 08008
(609) 389-9612

OPEN DAILY!
SHOP ONLINE 24/7!
STORE PICKUP AVAILABLE! CHOOSE "SHOP" FOR HOURS!!






FOR MORE INFORMATION ON BEACH HAVEN EVENTS VISIT:
https://visitlbiregion.com/lbi-region-events/​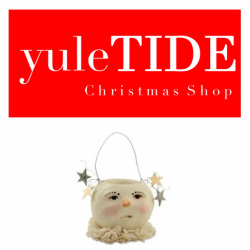 ​
​ HOURS:
​
OPEN DAILY 11am - 5pm
​


OPEN THROUGH THE HOLIDAYS!!
​
STORE PICKUP AVAILABLE!
​CHOOSE "SHOP" FOR HOURS!

​
​






​

​






​




D
---