Welcome to yuleTIDE! A boutique style Christmas Shop in the heart of Beach Haven, NJ in Long Beach Island. We're located in the quaint shopping destination of Schooner's Wharf at 9th & Bay Avenues. OPEN THROUGH THE HOLIDAYS!!
We proudly carry a sampling of Christmas favorites including Christopher Radko ~ Byers Choice ~ Annalee ~ Department 56 Disney Village and Disney Traditions by Jim Shore. We also feature stunning Glass Ornaments by Old World Christmas and Noble Gems as well as locally crafted Seashell Ornaments by New Jersey Artist Sandra Sutherland. Visit us and discover The Happiest Place in LBI!
---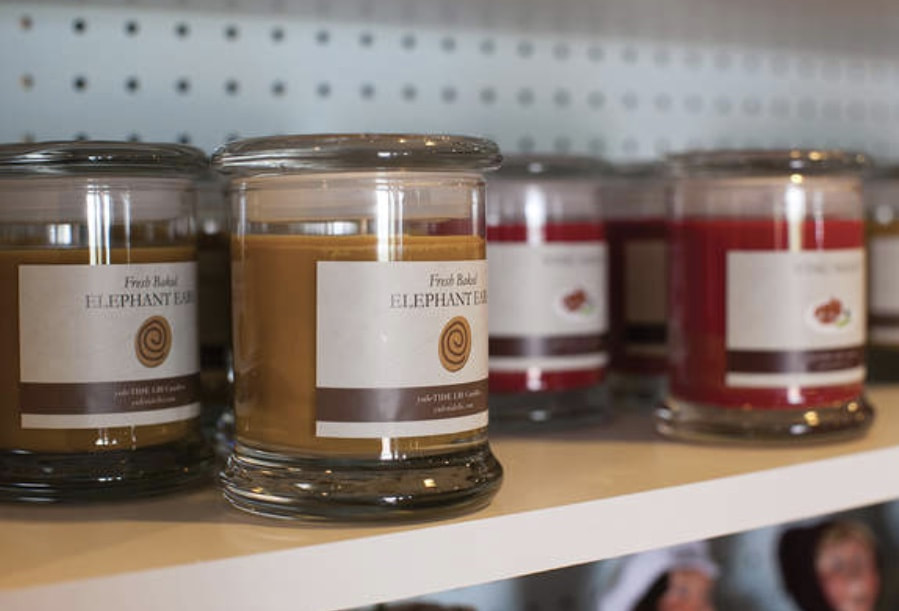 SHOP yuleTIDE LBI Soy Candles Hand Poured at The Jersey Shore!
---
IT'S THE 2018 LIMITED LBI COLLECTION FROM BYERS CHOICE!! BOYS ARE STILL AVAILABLE $76!! CLICK IMAGE AND SHOP BYERS CHOICE TO GRAB YOURS TODAY!
2018 LBI SANTA, WOMAN & MAN ARE SOLD OUT! We're sorry you missed them!! Click on the image of Santa to get on the "Nice List" for the 2019 LBI Collection from Byers Choice!!
The UGLIEST Shirt on the island is back! GRAB YOUR NEW Ugly Christmas LBI Shirt 2018 by Jetty this Spring at the ALL NEW yuleTIDE! NOW OPEN IN OUR NEW SCHOONER'S WHARF LOCATION!
E GIFT CARDS ARE NOW AVAILABLE! https://squareup.com/gift/98KS4ARXH8483/order
NOW OPEN IN OUR NEW LOCATION:
325 Ninth Street
Beach Haven, NJ 08008
(609) 389-9612
yuleTIDE
Christmas Shop
HAS MOVED!Just steps away in Schooner's Wharf right next door to BEACHED in The BIG Boat!

​EVENTS: TRICK OR TREAT DAY AT 9TH & BAY! - SAT Oct 27th 12pm-4pm
MEET SANTA & MRS. CLAUS IN BAY VILLAGE! SAT Nov 24th 12pm-2pm
​COOKIE WARS! - SAT Dec 8th at participating shops in Schooner's Wharf & Bay Village 11am until the COOKIES RUN OUT!
MEET SANTA AT yuleTIDE! - SAT Dec 8th 12-2pm
yuleTIDE CAROLS BEING SUNG BY A CHOIR! - SAT DEC 15th 1pm: Join Stafford Township Intermediate School's talented B- Naturals Choir for an afternoon of Holiday Favorites!
https://visitlbiregion.com/events/
FOR MORE INFORMATION ON BEACH HAVEN EVENTS VISIT:
visitbeachhaven.com
​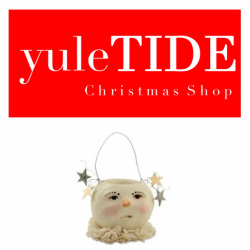 ​
Hours:
Sun-Thurs: 11-4
Fri-Sat: 11-5






​



D
---